World Class Guarantees
Our writing services come with our unbeatable world class guarantees!
Start your journey with us today and find out what makes UK Essays better than our competitors.
View our services
Plagiarism-free, every time
Every piece of work we deliver comes with a dedicated plagiarism report using Viper, our bespoke plagiarism scanner. Not only is all work we produce plagiarism free, but we'll prove it, too. Just like industry-approved Turnitin, our Viper Plagiarism Scanner will scan against online resources, as well as our own database of previous work, to check for any similarities. We're so confident that our work is plagiarism free, if the work we produce contains plagiarism we'll pay out a £5,000 guarantee.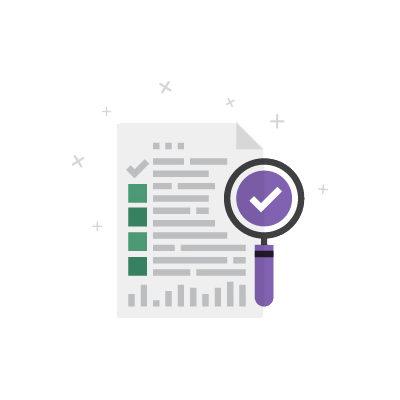 Always on Time
We stand firm by our commitment to deliver your work on time. So much so that, even if we are a minute late, the work is on us - it's free! Throughout the journey we will maintain regular contact with you and we have a panel of dedicated writers on standby, just in case any problems arise. We guarantee you peace of mind every time!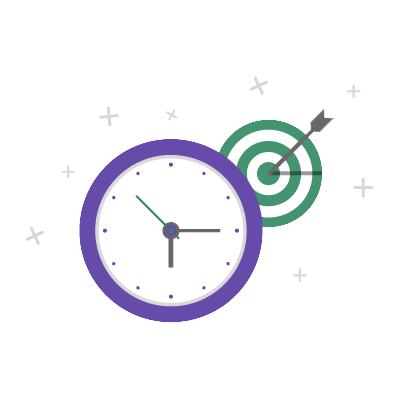 Written to standard
We're extremely proud of our work - all of our assignments go through a stringent quality checking process from start to finish. So, as soon as our writers have completed your work, it is proofread, checked for any errors and given a thorough plagiarism scan. We don't stop there - we produce a beautiful quality report and will check all the points that you requested have been clearly covered before we finally release your assignment!